Bio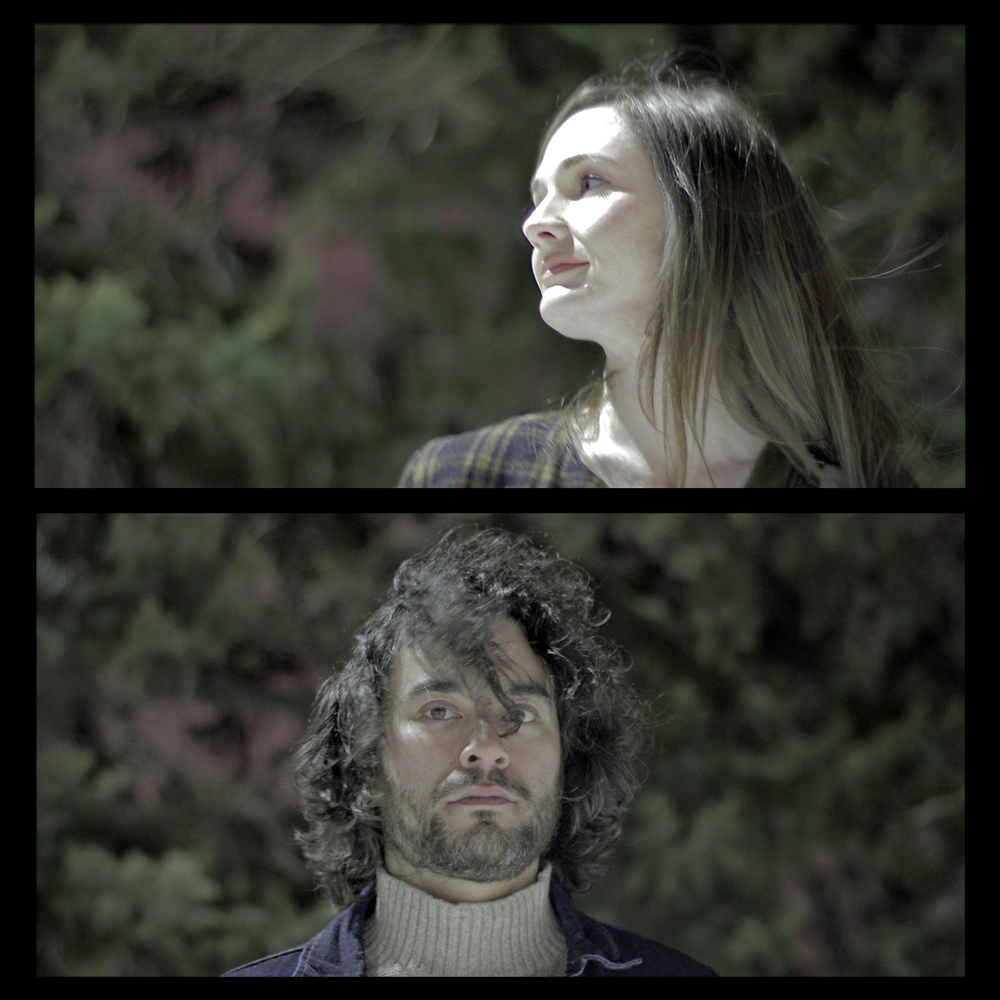 Dark Dreamgaze Indie Rock
Minneapolis, MN
Minnesota's frigid reputation dissembles its true nature, which is a place of deep contrast. Bitter cold winters give way to lush, humid summers. A warm, over-polite reaction often means keep your distance. Some who stay here learn to embrace dissimilarity. Such is the case for Alicia & Joe Christenson, who make music as All Eyes. Their sound "restlessly push[es] at the margins, shifting and morphing, defying . . . broad categorization" (Jonathan Garrett, City Pages).
The couple are veterans of the Minneapolis music scene -- Alicia as a singer, songwriter, and keyboardist, and Joe as a producer and guitarist -- and they came together just as Alicia dreamt up All Eyes's first release, Shelf Life. The album explores themes of loss, connection, helplessness, and resolve. The sonics contrast live and programmed drums, jarring guitars and Alicia's haunting, whispery vocals. 
The couple explore similar themes and sounds on their second release, Change. Synths, programmed drums, and vocal harmonies feature more prominently, but the songs and production continue to toy with boundaries and expectations. Click the button below to listen to Change, and be sure to subscribe to the newsletter to be among the first to hear their release Daystar, slated for release on 9.17.21.